Wehl is the social community for wellness.
A place to be inspired, inspire others and spread good!
Support for your wellness
anytime, anywhere.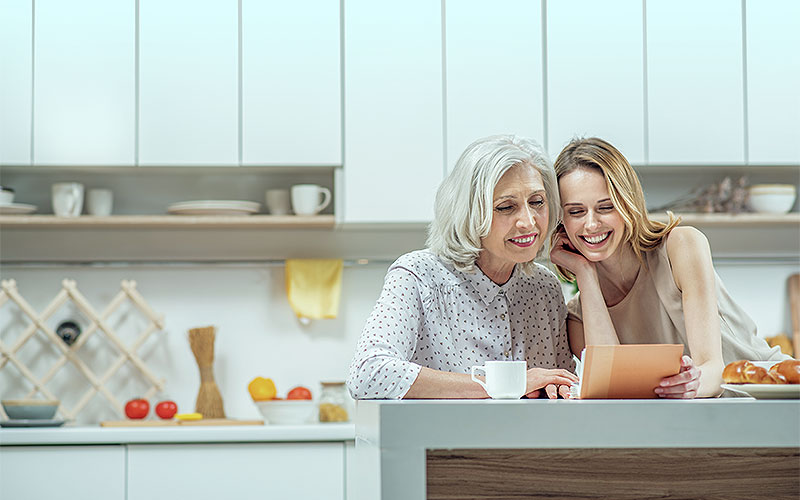 Experience a social platform built to be a healthy alternative.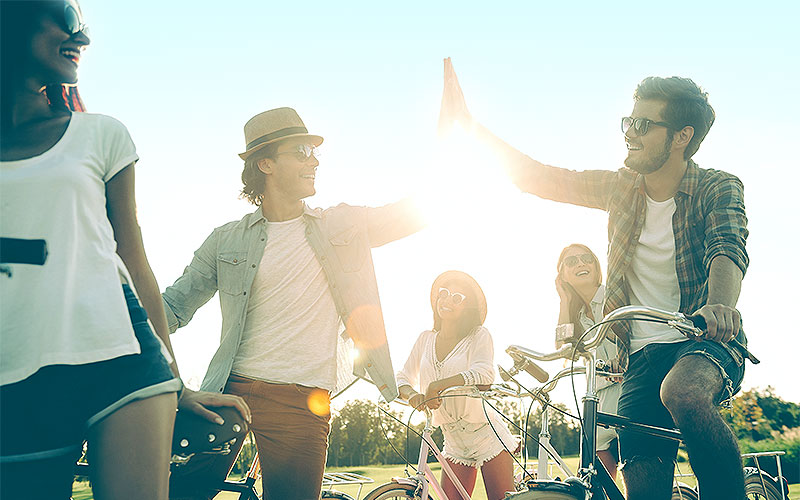 Enhance the wellness of others and make a collective impact.
Simple to use. Simplify your life.
Features that help you make healthier choices and sustain wellness habits.
Goodbye exhausted, stressed and overscheduled — hello energy, happiness and balance.
Connect & Make Friends
Discover & Learn
Share your Journey
Save your Favorites
Motivate & Encourage
Share & Enjoy wellness tips and posts!
Taking a holistic approach to wehlness…
Body
Mind
Spiritual
Work
Enviro
Social
Wellness means different things to different people and organizations. "Well" spelled differently represents our differences and reminds us that despite them, we support each other. "H" represents our holistic approach.
Screentime that promotes self care and care for others is time well spent.
We're bringing wellness to social networking.
Wehl is…
Natural & Organic
No artificial ingredients here. No algorithms. No bots. Just real people growing naturally, embracing their imperfect, real-life wellness and helping each other with practical tips and positive vibes. We focus on quality, believe there's beauty in the untouched and prefer to let our feed flow organically too.
Non-toxic
Just like toxic environments aren't good for us to live or work in, a toxic social environment is also harmful. Negative attitudes and emotions contribute to illness. We are meant to thrive in places of cooperation and respect. No comparing, just caring. Wellness is our community culture.
Socially-conscious
We care about what's going on in our online and offline environments, the people around us, the way we operate and the businesses we support. We're not perfect, but we try to make responsible choices, show gratitude and spread kindness.
Wehl encourages…
Moderation
Love it, Leave it, Live it! Moderation is a key wellness principle and we're bringing it to social time. Wehl is built to promote a healthy relationship with technology. Log on to share and receive inspiration and encouragement, then live out your wellness!
Mindfulness
Be mindful and aware of your wellness. Our wehlness organizer (My Wehlness) and mindful sharing tool help you to stop, reflect, design and post what wellness means to you. Share the past, present and future. Live in the moment!
Relaxation
Experience feelings of calm, not overstimulation. We work hard to create a relaxing social experience that gives you the necessities and frees you from the clutter.
Loved by real people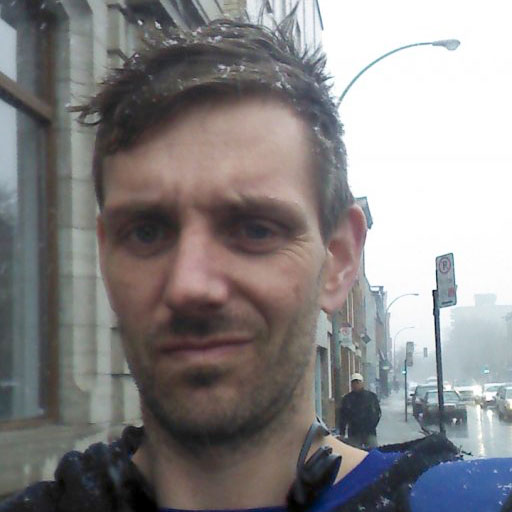 Wehl is a trusted site where I feel comfortable looking for advice. I find the site easy to navigate and very aesthetically appealing. When I compare it to other social media sites that I use, I find Wehl has a very calming visual effect. I leave Wehl feeling calm and assured.
Thomas
Member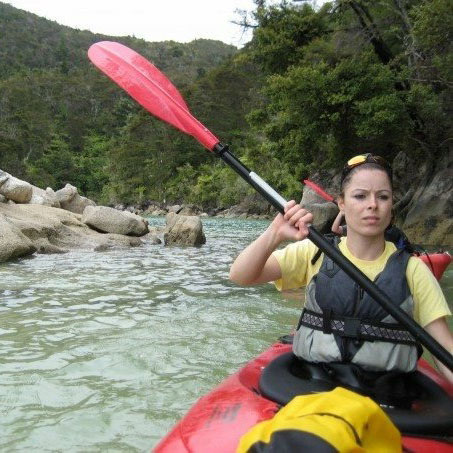 Wehl holds me accountable to achieve a higher level of wellness. It delivers me information that I may be looking for but also wellness information that I may not have thought about. It's a space to help me stay organized in achieving my wellness goals, kind of like a wellness planner. It will help to save time in researching the best products out there.
Karen
Member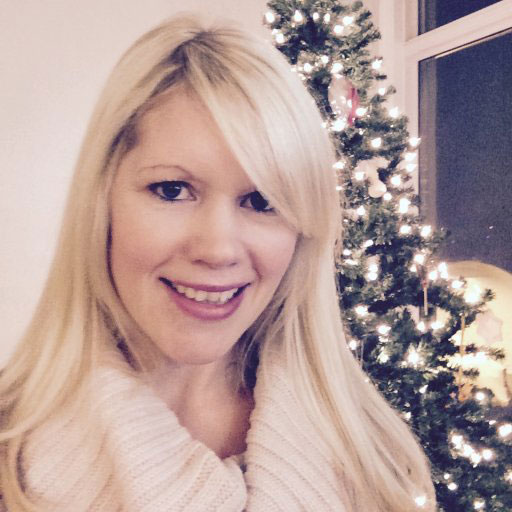 Wehl offers me motivation to do something with wellness in the day in order to live a more healthy lifestyle. If I have nothing to post on Wehl in a day then it motivates me to do something healthy that day. For instance, to make a healthy dinner or go for a walk.
Lisa
Member
Unique journeys. Unique options.
Choose the experience that's right for you.
One account. Multiple devices. Many friends. Endless inspiration.
Wehl is optimized for your phone, tablet or desktop.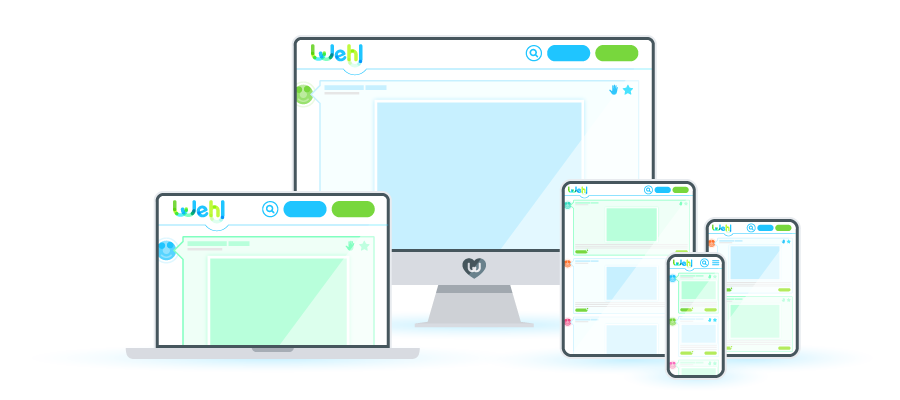 Live each day well.
When we take great care of ourselves, we have more energy, kindness and good to spread to our families, our friends, our communities and our planet.
Be part of the movement
to use the power of social networking
to inspire wehlness and spread good!